Biomass Boilers with Wood Chip & Pellet. Cashew Nut Shell Biomass Boiler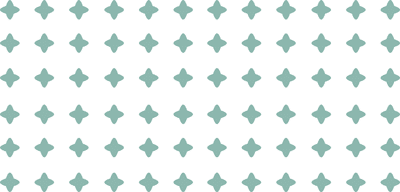 Biomass boilers are a type of boiler that runs on wood chips, pellet, agricultural waste, forest wood or other biomass such as empty cashew nut shells as its fuel, like a wood stove. The heat from the burning biomass is used to make steam that can be used to make electricity or heat. Biomass boilers can be run on wood, coal, or other types of fuel.
Add a header to begin generating the table of contents
industrial biomass boiler manufacturers
Boilers for generating steaming. Primary fuel is Wood, but you can use briquettes, empty cashew shells too.
Steam generated from Boiler is used in the Cashew Steaming Machine and in the Drying Chamber.
A biomass boiler system is typically made up of a boiler, piping, and controls. The fuel is converted into heat through combustion in the boiler. The heat from the burning process is then transferred to water in pipes or directly to a building's distribution system via radiators, or to both water and radiators.

The main advantage of biomass boilers over other types of boilers is their ability to burn any type of fuel including agricultural waste products such as straw or cornstalks, wood chips, and even paper products such as cardboard boxes or old newspapers.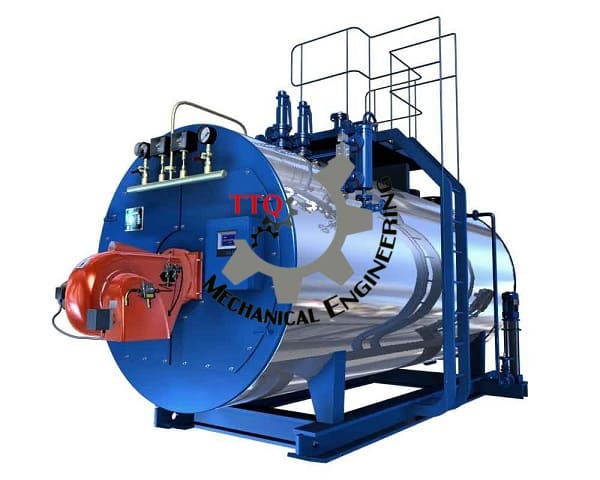 Biomass Boiler complete with Safety Values
All Boilers are Industrial Grade Standard with Safety Valves and protection.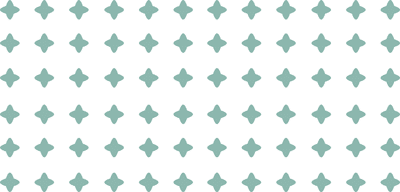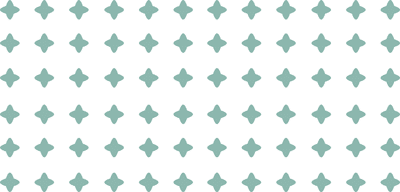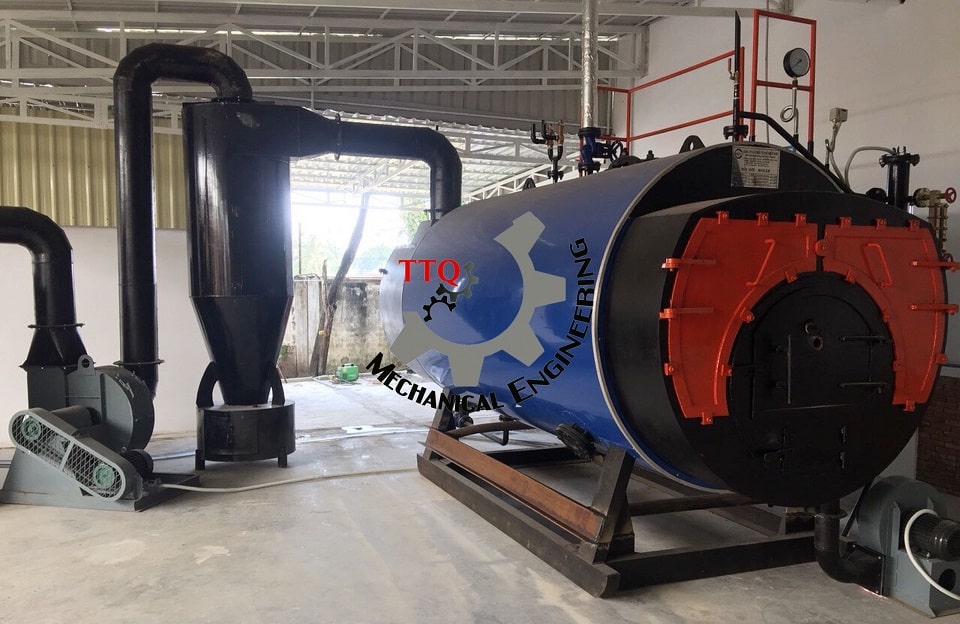 Water Pumps & Chimney
Boiler system comes complete with Pumps, Chiney, Smoke Exhaust etc.
Wood pellet boiler is a type of biomass fuel that is used to heat up water. It has a lot of advantages over other types of heating systems.
The first and most important advantage is that it's energy efficient. A wood pellet boiler can use up to 80% less fuel than other types of heating systems. This means the wood pellet boiler will save you a lot on your bills, which can be very helpful in these difficult economic times.
A wood pellet boiler also has very low emissions, which means they are much better for the environment than many other heating systems as well.
Wood pellet boilers are easy to install, so you won't need any professional help or even any prior knowledge. Most of our machine comes pre-built. Basic fitting needs to be done on-site as per the marking provided by the boiler supplier.
Advantages of Wood Chip Biomass Boilers
Wood fuel is a renewable resource that is widely available in most parts of the world. It has the capability of providing an excellent source of power for boilers.
Wood-fired boilers are more popular in rural communities where it is more cost-effective to use wood fuel for generating power. These boilers are also preferred by people who value eco-friendliness and environmental sustainability. A high efficiency wood boiler can be very economical, especially when one considers that fuel is cheaper than electricity for example.
Alng with the wod, empty cashew shells also can be fed to boiler as the fuel, which is a cpmmon practice in cashew industry.
Biomass boilers are used for heating and generating electricity. The use of biomass is a renewable energy source. Biomass boilers are mainly made up of a boiler, a combustion chamber and some other auxiliary equipment.
The cost of setting up a biomass boiler will depend on the capacity, type and the location of the installation site. But on an average, it costs around $20,000 and upwards to set up one biomass boiler. Please contact us to get the latest price.
Cashew Boiler Machine Price
Biomass Boilers are inherent part of the cashew processing industry and they are used to generate steam. This high pressure steam is used to cook the Raw Cashew Nuts in the cashew steaming machine and also to dry the cashew kernels in the drying rooms.
Biomass heating boilers are a type of boiler that use biomass fuel to generate heat. The fuel can come in the form of wood, coal, or other organic materials.
There are two types of biomass heating boilers: direct and indirect. A direct biomass heating boiler is when the biomass fuel is burned to produce heat and then passed through a heat exchanger before entering the building. An indirect biomass heating boiler takes in air and heats it with the hot gases from burning fuel before entering the building.
Frequenly Asked Questions
what is a biomass boiler?
A biomass boiler is a type of boiler that burns biomass fuel to produce heat.
The most common type of fuel used in these boilers is wood chips, wood pellets, or sawdust. This is because they are renewable and abundant sources of fuel.
Biomass boilers are typically found in homes and small businesses, but they can also be found in large-scale industrial applications such as cogeneration plants.
What is the use of Boiler in the Cashew Processing Industry?
Boilers are used to generate steam which is used for cooking, and steam Raw Cashew Nuts before feeding to the Cutting machine.
Steam is also used for Drying Chamber, which is used to dry cashew kernels.
How is Boiler Capacity determined?
Boiler capacity primary depends on per day processing capacity, number of Steaming Machines and Drying Chambers.
Capacities from 500 Kg to 5,000 Kgs are common in Cashew Industry. Contact us to know the exact capacity you will need.
What are the types of fuel used?
Wood chips, pellet, empty cashew shells, Oil and electricity are the fuels available for Boilers, but in the Cashew industry, it's common to have mostly Wood Chip Boilers, as wood is easily available in rural places, and empty cashew shells too can be fed to the Boiler along with wood.
Does Boiler come complete with ancillary parts?
The boiler comes complete with Safety valves, Water Pumps, Chimney etc.
Please fill this Contact form for Steam Boiler details & price.
Address
15 Floor, Tower B, Viettel Complex Tower, 285 Cách Mạng Tháng Tám, Quận 10, Ho Chi Minh City, VIETNAM