Please follow the links to access the Products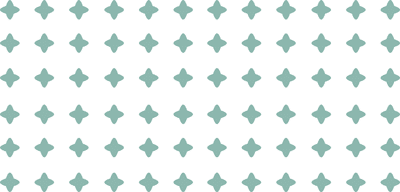 We offer complete range of Cashew Machines to meet all capacity requirements. Feel free to contact us for more details.
Click the Links to access product pages.
Stand Alone Machine
Indiviual Cashew Cutters to Vacuum Packing Machine to Roasting Machine, most available ex-stock
Turnkey Project
We will build project from scratch suited to your budget and per day cashew processing capacity on turnkey basis.
Spare Parts
We supply various spares, cutting blades, accessories and fittings to all the cashe wprocessing machines.