Automatic Cashew Nut Shelling Machines
Key to Sucess of your Cashew Processing Plant
Cashew Nut Shelling is the most labour-consuming activity in the entire Cashew Processing Factory. Having Automatic Shelling lines will help you scale the production in no time. We offer a complete range of Cashew Shelling Machines.
Add a header to begin generating the table of contents
Automatic Cashew Nut Cutting Technology
Kaju | Cajou Shelling Machine 8 | 10 Head : Capacity upto 300 - 350 Kg Raw Cashew Nut per hr
Automatic Cashew Shelling Lines come with Automatic Cutters. These Cashew Cutters can be either 6 | 8 | 10 Head depending on Cashew Cutting Capacity needs.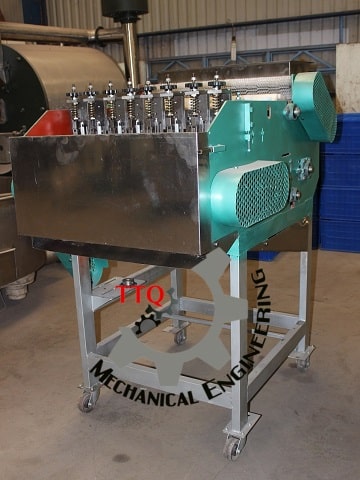 8 Head Cashew Nut Cutter
This Cashew Cutter comes with 8 Head (Total 16 Blades) and give a average capacity of 250 Kg per Hour.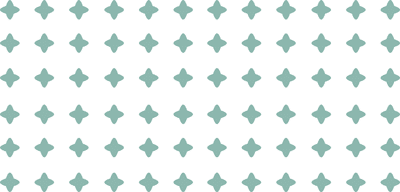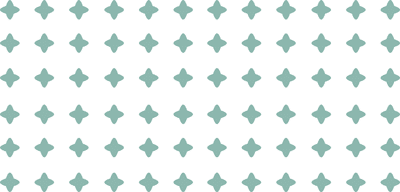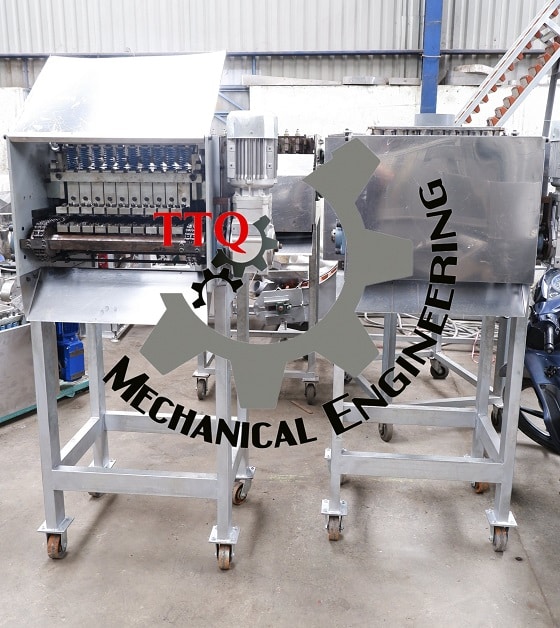 10 Head Cashew Nut Cutter
This Cashew Cutter comes with 10 Head (Total 20 Blades) and give a average capacity of 300 Kg per Hour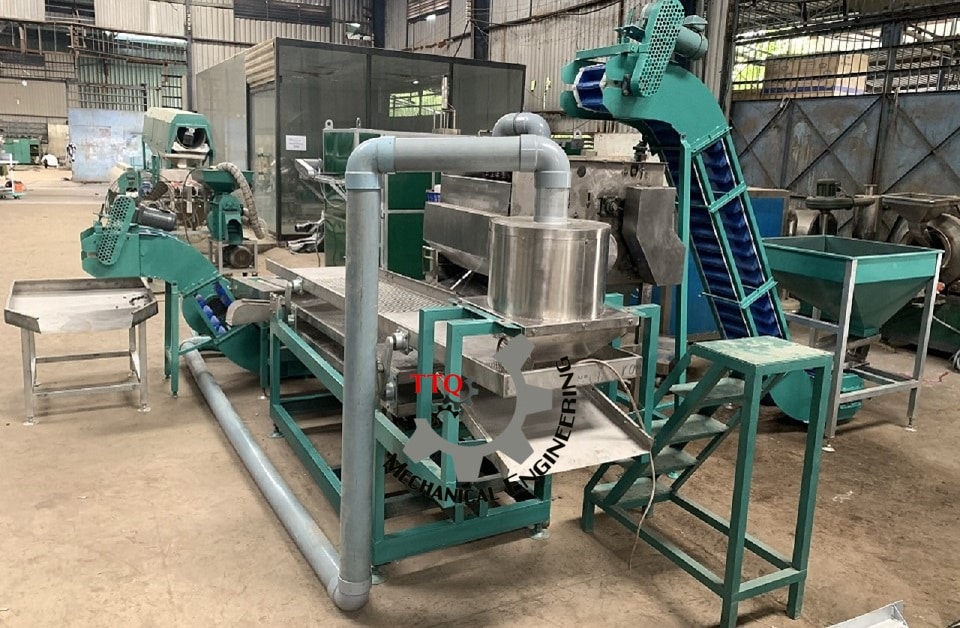 Single Sieve Automatic Machine Cashew Shelling
This Automatic Triple Sieve Shelling Line can be combined with 4 Nos of 8 Head or 10 Head Cutter to give a average capacity of 1,000 - 1,200 Kgs per Hour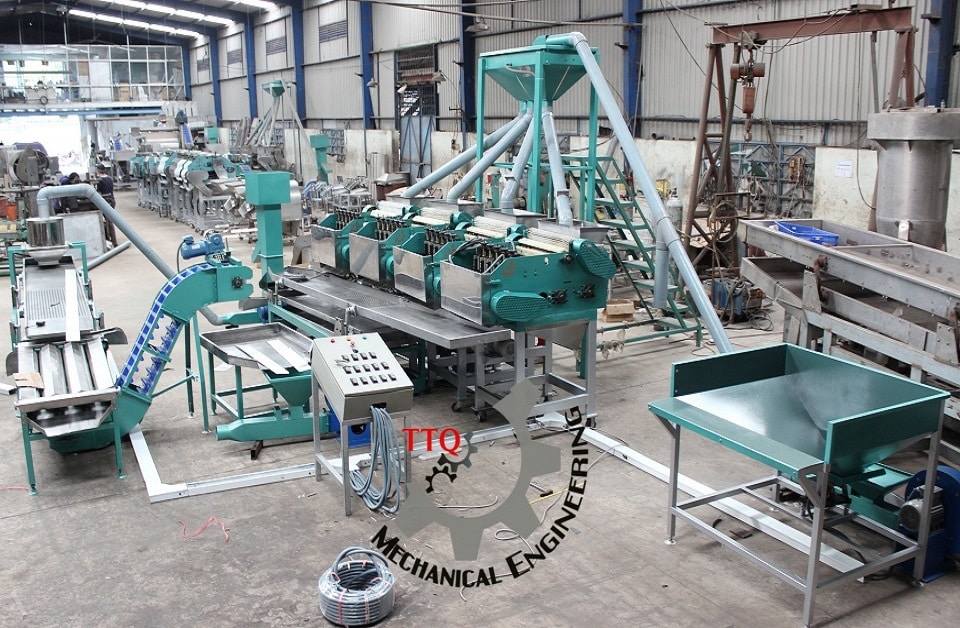 Double Sieve Automatic Cashew Shelling Line
This Automatic Single Sieve Shelling Line can be combined with 4 Nos of 8 Head or 10 Head Cutter to give a average capacity of 800 Kg - 1,000 Kgs per Hour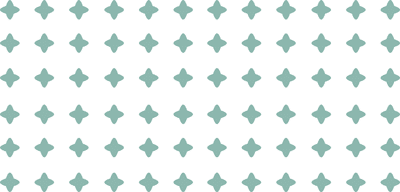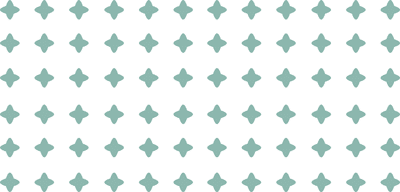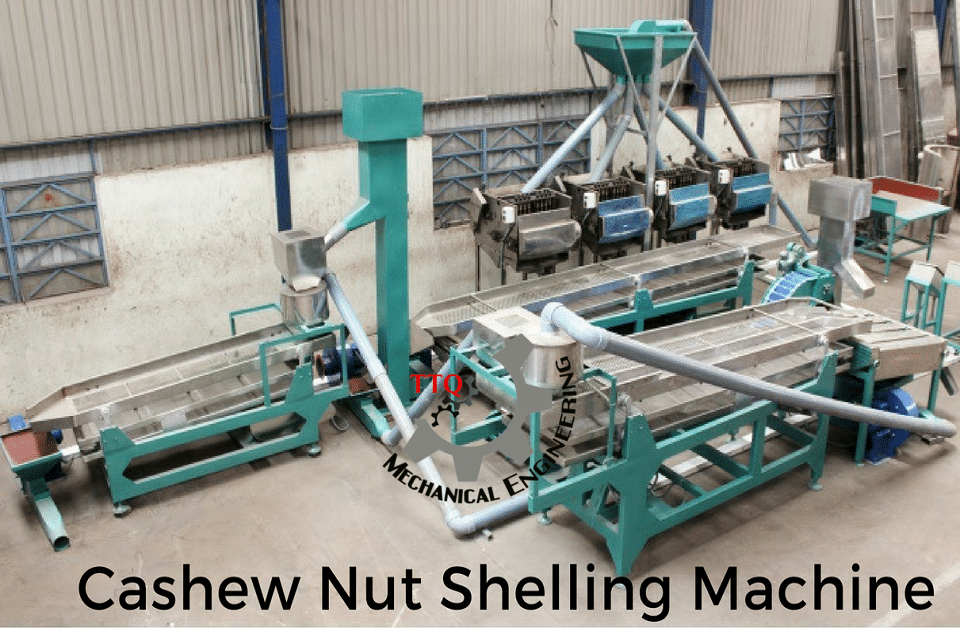 Triple Sieve Automatic Cashew Shelling Line
This Automatic Single Sieve Shelling Line can be combined with 4 Nos of 8 Head or 10 Head Cutter to give a average capacity of 1,000 Kg - 1,200 Kgs per Hour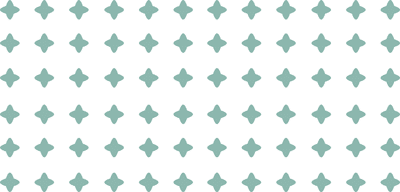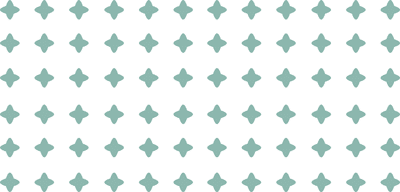 How Cashew,shelling Machine, Machine, Shelling, Shelling Machine, Shell, Machine Cashew, Cashew Shelling Machines can increase your profits.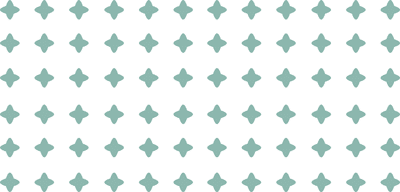 Automatic Cashew Nut Shelling Machine used to cut Raw Cashew Nuts and seperate Cashew Kernels from the Cashew Nut Shell.
Cashew Nut Shelling and Cutting Technology
Freqently Asked Questions
A variety of tools are available to remove the shells from cashew nuts. The main challenge with mechanical shelling is removing the kernel from the CNSL without causing damage or contamination. This difficulty is exacerbated by the irregular shape of the nut and the wide range of nut sizes.
Shelling machine cashew technology can be broadly defined as chain fed, but the nuts are automatically aligned. The shelling device consists of two knives that cut the sides of the nut, and a pin wedged into the stalk end of the nut that separates the shell halves. This system is advantageous because it is a fully mechanized operation with an output quality of approximately 85 percent whole kernel. This system, however, cannot process nuts smaller than 15 mm in diameter.
Shell pieces and kernels are separated after shelling, and the unshelled nuts are returned to the shelling operation. To separate the lighter shell pieces from the kernels, blowers and shakers are commonly used. The most difficult problem is recovering small pieces of kernel that have become stuck to the shell. This is typically done by hand from a conveyor belt that transports all of the sorted semi-shelled nuts.
What is Cashew Kaju Shelling Process?
It's a mechanical process to cut raw cashew nuts and separate out Kernels from Shells. This should be achieved without breaking the kernel and avoid CSNL oil contaminating the kernel.
Which are the processes before Cashew Cutting?
Size sorting in a Size Sorting Machinery and Steaming / Cooking of the Raw Cashew Nuts needs to be done before the nuts are fed to the cashew cutting machine.
What is the Whole percentage rate ?
Around 85% of the cut kernels will return as a whole. But putting the correct size of Raw cashew nut in the cutting machine is very important. Unsorted nuts fed to a cashew cutting machine will lead to a higher broken or unbroken percentage depending on the size of the provided nuts.
What is the Uncut and Broken proportion of nuts?
- Remain unshell: 5 – 8%
- Broken nut rate: 5 – 8%
What Capacities are available for Cashew Cutting Shelling Machine lines?
For Standalone machine, capacity start from 200/hour Kg and go up to 350 Kg/Hour. For Semi-Automatic and Full Automatic selling lines, capacities can reach 1,200 Kgs per Hour.
Automatic Cashew Shelling Machines - An Innovative Product
We are a world leader in cashew processing machinery including cashew kernel peeling and a turnkey project solutions provider in Vietnam, Africa, and overseas countries, with the latest technology upgrading processing machinery. Our manufacturing unit offers an automatic cashew shelling cutting machine.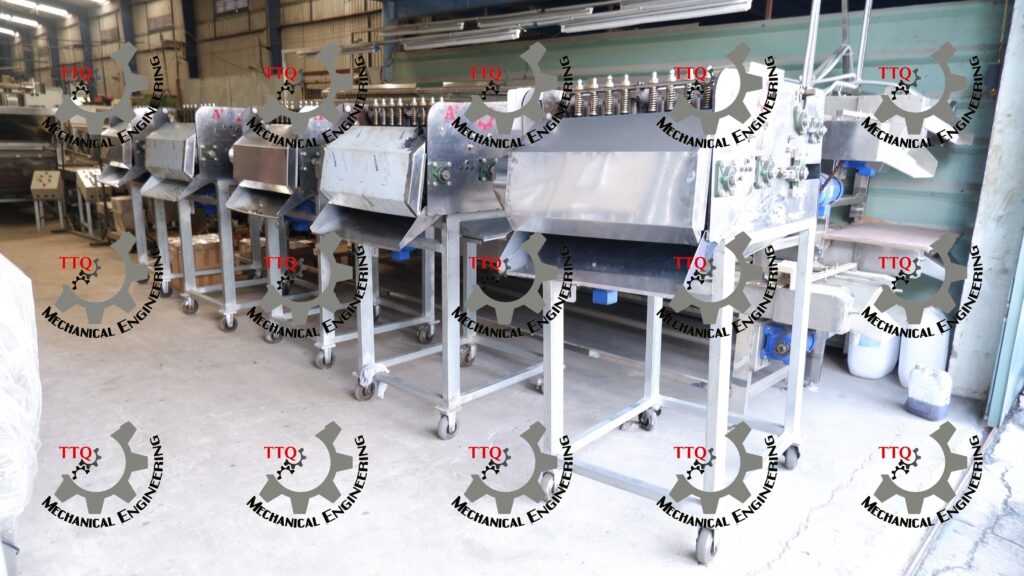 How are cashews shelled commercially?
It is a modern device with contemporary features that can cut various types of cashew shells ranging from whole cashew pieces to split shells to small particles. It is high-speed automatic technology to make the entire process quick and accurate. Cashew cutting machines are designed to automate the process of cutting and sorting cashews.
Firstly, you need to know that there are two types of Kaju shelling machine. First, the manual shelling machine ( cashew nut shelling by hand ) is the cheapest amongst all other kinds of shelling machines available. Secondly, an automatic cashew nut shelling machine is a popular type of Machine used to cut large quantities of raw cashew nuts in a very short time. Even though automatic cashew cutting machines cost a lot more than manual cutting, a massive increase in production justifies the costs associated with it. Vietnam produces amongst the most hi-tech and advanced cutting machines in the world. Vietnam has been the number processor and exporter of cashew nuts for over a decade now, easily surpassing their rival India.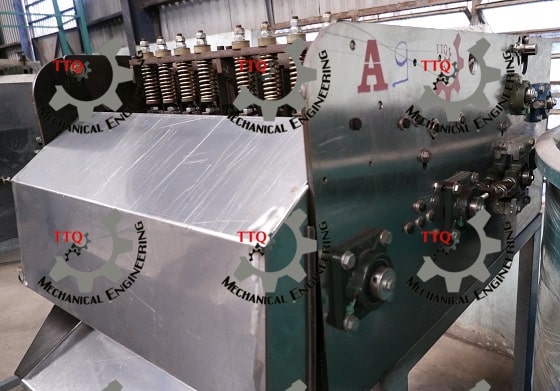 The design principles of a Cajou shelling machine should be:
– Efficient: The Shelling Machine should work as efficiently as possible and should not require any human intervention other than loading and unloading.
– Safe: The Shelling Machine should cut the cashew into two halves without damaging it and without any sharp edges that could injure a person or animal.
– Durable: The parts of the Machine should be made from materials that do not corrode over time, such as stainless steel.
– Accurate: The Machine's blades must be aligned so that they will produce squares with straight edges so that can be sorted easily.
Difference between Vietnam Design and India Design for the Kaju Cutting Machine.
Even though both designs, in the end, cut Raw Cashew Nuts, there is a fundamental difference between both. We will try to compare both now:
Indian Design Cashew Nut Cutter
– Indian Cutters are vertical cutters that operate like a piston. With every downward stroke, the nuts are cut, and then the piston needs to be pulled back for the second stroke. The capacity of Each cutting Head is limited to 20 Kg per hour, so manufacturers tried to an increase number of Heads to 4 to enhance the capacity, but maximum capacity achieved is only 50 Kg per hour. So to build a factory of decent capacity, we would need a large number of cutters, which will take up space, needs multiple maintenance personals and also have very high power consumption. o Advantages
Easy to manufacture.
Not much technology
Less number of Parts
o Disadvantages
Piston motion requires a lot of work and the machines undergo wear and tear easily.
Power consumption is high for the capacity delivered.
Oil from the shells drips gradually following the piston movement and severely affects the accuracy and efficiency of the machines.
For a Single Piston, capacity is limited to Only 20 Kgs per Hour for a Power rating of 1 HP.
Outdated technology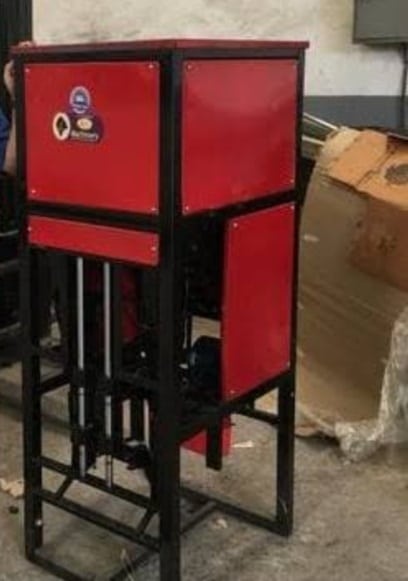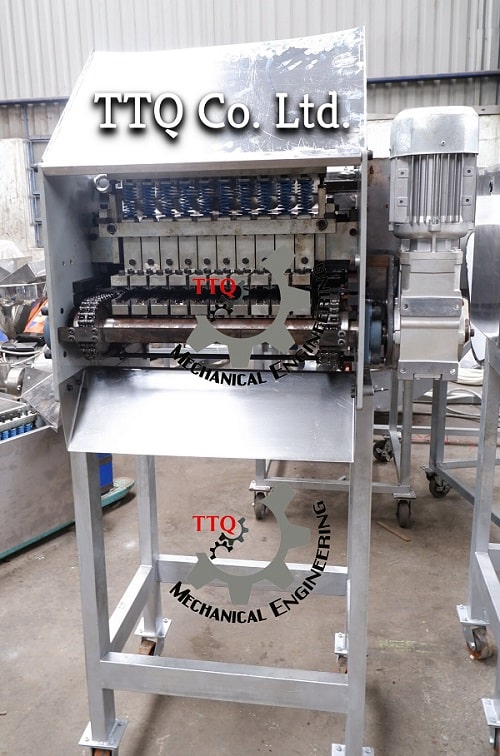 – The Vietnamese cashew shelling machine mechanism is based on Cylindrical/Rotary motion for the cutters and then run via link chains. These are high-speed machines delivering capacities consistently. Today, 10 Head Cashew Cutting machine is the most popular, and it is helping medium size to big size processors achieve efficiency and increase their profits.
o Advantages
Stable motion for the Machine.
Machine is balanced with consistent performance.
Very High Production Capacity up to 300 Kg/Hr
Very less power consumption – 1 Hp 
Oil carryover to nuts limited
Latest technology, which is being enhanced regularly
Speed control of the Machine possible via inverter
1 Cutter can do work of almost 8-10 Indian Cutters.
o Disadvantages
High number of parts
These cutters work best for the specific size of the RCN it is designed for. It cannot do all sizes of nuts with the same Machine.
Scooping and de-shelling line
Most of the Cashew Industry in Vietnam uses complete automatic Cashew Cutting and De-Shelling Lines, unlike India, where the industry is mostly small. In Vietnam, rarely do you find stand-alone cutters used by the cashew processing plants. They are always integrated with vibration sieves for scooping and de-shelling. This helps to reduce labor substantially and increase productivity of cashew nut processing.
Cashew processor can choose vibration sieves as per his need and budget. We offer single sieve to triple sieve. More vibration sieves help to separate shells and kernels efficiently. The entire process is automatic with the help of bucket conveyors, air blowers, and roller sorters.
All the machine parts which come in contact with the kernel are made of food-grade SS 304. Automatic shelling lines are integrated with a multiple numbers of cutters. General practice is to use four numbers of cutters in each shelling line. The overall capacity of these shelling lines is around 1,000 Kgs to 1,200 Kgs per hour.
Different parts which make the whole scooping and de-shelling line are as follows:
Tank for raw cashew (01 Unit)
Feeding fan (01 Unit)
Hopper raw cashew (01 Unit)
Cashew shelling machines ( 04 Units) ( 4*10=40 knife )
Sieving machines N1 (01 Unit)
Unshell & shell Segregate System. (01 Unit)
Fan bring unshell to centrifugal N1 (01 Unit)
Centrifugal C1 (01 Unit)
Sieving machines N3 (01 Unit)
Fan bring the shell to out (01 Unit)
Centrifugal C2 (01 Unit)
Centrifugal C3 (01 Unit)
Sieving machines N2 (01 Unit)
Roller grading machine (01 Unit)
Fan bring unshell to centrifugal C3 (01 Unit)
Conveyor plastic bring unshell to up to (01 Unit)
Kernel & Dust Segregate System(01 Unit)
All the operations for this automatic shelling line are controlled from a single control panel, and two workers are sufficient for this line. Speed controls are given for various processes. The efficiency of Cashew cutting Machine.
– Whole cutting rate: 85 -90 %
– Remain unshell: 5 – 8%
– Broken nut rate: 3 – 6%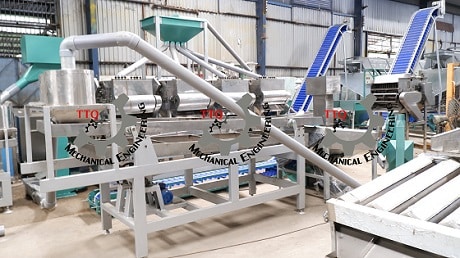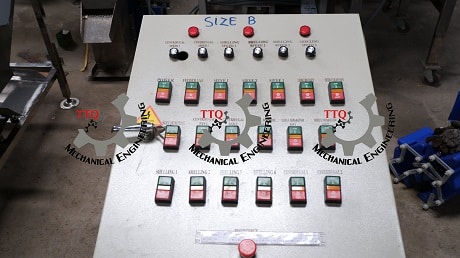 Cashew nut shelling machine price
We talked about the Cashew cutting machine technology and its popularity. As you all know, the price of any product will always depend on the features it offers and the reason behind manufacturing it.
Cashew nut shelling machine price in India is very low, around $ 1,500 for each cutter. Still, the capacity they offer is very low, power consumption is high, and major maintenance is required.
Very few manufacturers can offer fully automatic shelling lines, which give a capacity of 1 Ton and above for a single set. The price for the Cashew Cutter starts from $ 4,000 and goes all the way up to $ 40,000 for full automatic lines.
Maintenance of Cashew Cutting Machine. Due to shell oil carryover, which is also toxic and can give bad color to the kernel, cashew shelling machines need regular cleaning and maintenance. Every day after the end of the production day, you should clean the blades with food-grade Oil. Coconut oil is very popularly used for this purpose. Cutter blades should be sharpened weekly to have them performing at the optimal level.

When it's observed that cashew cutter blades can no longer be sharpened, you should change them. Please follow this video link to understand the cashew cutter blade removal and cleaning process.
Spare Parts for Cashew Cutting Machine
We provide spares parts with all our cashew processing machines. Based on our experience, we have selected a list of spares which we provide to customers, along with the cutting machines. This helps to avoid downtimes and loss of production. We also sell spares separately for those cashew processing units wanting them. Don't hesitate to get in touch with us in case you have any requirements.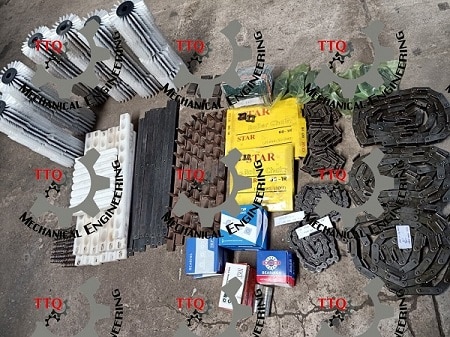 Future Trend in Cashew Nut Processing Industry regards to usage of automatic shelling machines.
Many cashew processors are discarding the traditional methods and opting for these high efficiencies and capacity cashew cutting machines with automatic de-shelling and scooping. This will help the overall industry process more raw cashew nuts, which will help the farmers sell their nuts at a good price.
Also, a big shift is seen from the Indian processors, who are now buying these machines from Vietnam. In Africa, established markets like Ghana, Ivory Coast are already using automatic cashew nut cuttings machines. Emerging markets like Burkina Faso, Nigeria too will follow this trend. As the cashew nut processing industry shifts gradually to Africa closer to the source of the cashew nuts, these high-capacity cutters will be a gamechanger for the African economies.
We have been regularly exporting Cajou cutting machines to Brasil. Many processors are now exchanging their old models for the new hi-tech Vietnamese machines. Cashew shell production is important for the growth and development of India, Vietnam, and other developing nations. Once you try our cashew cutting machine, you'll see why we are the best Cashew Cutting Machine Manufacturers.
If you need further information about our products and services, please do not hesitate to visit our official website.
Quality Control in Cashew Nut Shelling Machine
The proportion of whole kernels produced in the cashew shelling machine operation determines the success of a cashew nut processing operation in cashew industry. Quality control and inspection are therefore critical in ensuring that cashew shellers produce high-quality cashew kernels. The start and end of the day are critical times for quality control in the shelling operation, particularly the latter when the sheller may be rushing to finish the day's work.
Several points must be kept an eye on:
The discarded cashew shells must be inspected to ensure that they have been completely removed. An inspector should inspect one out of every ten discarded shells for kernels, wholes and pieces discarded with the shell, partially shelled nuts, and unshelled nuts.
The inspector should also inspect the extracted kernels and pieces for cleanliness and the presence of shell fragments.
At the end of the day, the quantity of shelled kernels should be weighed to determine each sheller's productivity. If shellers are paid on a piece-rate basis, each amount is weighed separately. The percentage extraction is calculated as the ratio of kernels to raw roasted nuts.
Cashew Shellers must be made aware of the high standard of their work. They should be rewarded for high standards and penalized for subpar work. The work environment must be cleaned and tidied at the end of the day in order to be ready for the next day's work.
Processors may be required by factory inspectors or health authorities to provide gloves to shellers. Gloves, on the other hand, are not the best form of CNSL protection because they are cumbersome, get dirty, and eventually die from contact with CNSL. Wood ash is far more effective and has been used successfully for over a half-century. It may take some time for the new processor to get used to applying wood ash to his or her hands. Coconut oil is also applied to the hands to protect them from CNSL.
Shelled kernels have a moisture content of more than 6%, making them vulnerable to fungal attack. It is critical that they be dried as soon as possible after shelling.
How to choose ideal Cashew Shelling Machine ?
Getting a reliable shelling machine is very import for the success of your plant. Hulling is a very important and labor intensive part of overall cashew processing. Today, Vietnam produces amongst the best shelling machine and peeling machines cashew. This has helped local Vietnam Cashew industry to achieve number 1 status for many years now.
So to achieve same success you should also use similiar machines. Consider following points when you are looking to purchasing a shelling machine.
– Shelling Machine Capacity – Higher the capacity of each cutter, more profits it will generate. Now get a cashew cutters which can cut 300 Kgs per hour easily.
– Shelling Machine Automatic – Shelling machines need to be integrated with de-shelling sieves and centrifuges to separate shell from the kernels.
– Electrical Specifications – Our cutters with just 1.5 HP can cut 300 Kgs per hour. This has huge energy saving as compared to slow speed and low capacity cutter. Also our Cutters come integrated with Electrical Control Panels and VFD's for speed control of the Cutters.
Contact us to receive latest price product, quote cashew nut, price product details and video of our machines.
You can visit peeling page for the technical specifications of the peeling machines cashew.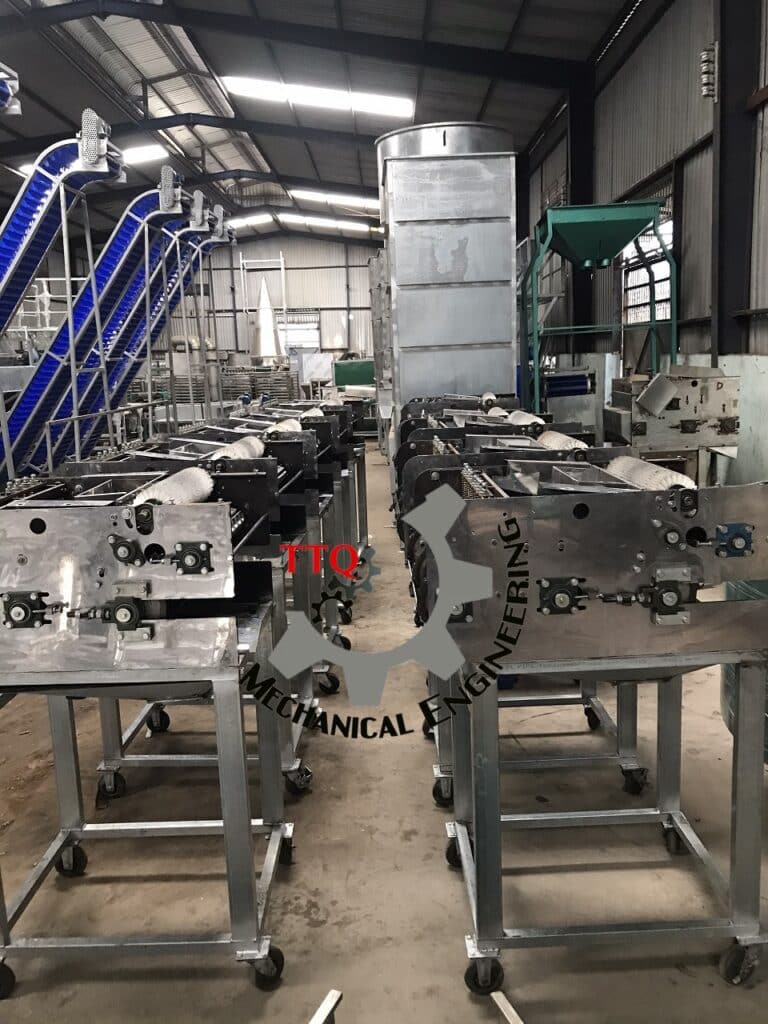 Cashew processing machinery price list
Cashew processing projects vary in capacity and technology. There is no fixed cashew processing machinery price list . Every project is unique and needs to be designed from the start considering customer's requirement in terms of capacity requested and budget allocated.
Cashew nut shelling machine price in india
Cashew nut shelling machine price in india varies greatly starting from Rs. 1 Lac and goes all the way up-to Rs. 30 Lacs.  Low cheap cutters which give a capacity of 20 Kgs per hour are used by many small processors. But these are very low capacity and unreliable. Many places these are getting phased out and replaced with high capacity cutters from Vietnam.
Cashew nut shelling by hand
Many parts  of the third world still uses cashew nut shelling by hand. These are cheap  and easy to operate. Requires low maintenance, but production is restricted to maximum 30-40 Kgs per Day for a skilled worker. In big factories too, odd size nuts are still cut with hands. Also, those nuts which are uncut in the automatic shelling lines are also cut by hand.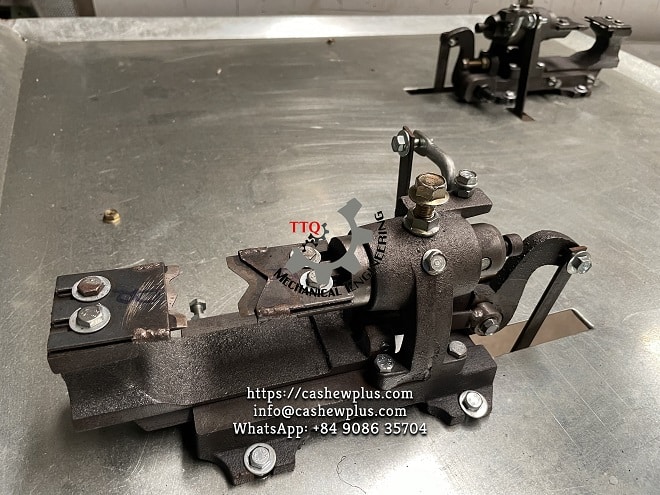 Cashew shelling machine mechanism
The cashew shelling machine is a machine that is used to process the raw cashew nut. Our Cashew shelling machine mechanism includes feeding the raw cashew nuts from the top of the sheller and these nuts get automatically shelled.
Once feed, the nuts occupy position in the groove and a rotating brush ensures, each groove carries only 1 nut. From here using a guide plates run on gear, these nuts are fed to a cutters, bottom one is fixed and top one can be adjusted a little.
Cashew nut processing machine fully automatic price
There is a misconception that entire cashew nut processing  can be 100% automated. Individual processing machines are automatic, but the movement of product between the machines can only be partly automated. Process from RCN Size Sorting till Cutting can be automated with minimum human intervention. Drying and humidification are batch processes and process break here.
Cashew machinery manufacturer
TTQ Co. Ltd. is a reputed and professional cashew machinery manufacturer. We have been into manufacturing and exports of Cashew machines since many years. Our machines for cashew shelling are running in many countries including India, Cambodia, Nigeria, Gambia, Ghana, Brasil, Cote D'Ivoire, Guinea, Guinea Bissa, Burkina Faso etc.
Keywords: machine cashew nut, machine automatic cashew, cashew shelling, cashew nut suppliers, cashew shelling systems
Please fill this Contact form for Cashew Nut Shelling Machine details & price.
Address
15 Floor, Tower B, Viettel Complex Tower, 285 Cách Mạng Tháng Tám, Quận 10, Ho Chi Minh City, VIETNAM