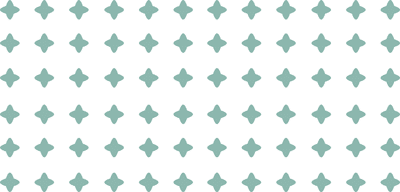 Cashew Nut Dryer drys the Raw Cashew Nuts wetted by Steaming Process and helps in easy removal of the Cashew skin (Testa).
Cashew Drying takes upto 10/12 Hours per Batch. Drying process can be done using the steam from the Boiler or using electric heaters.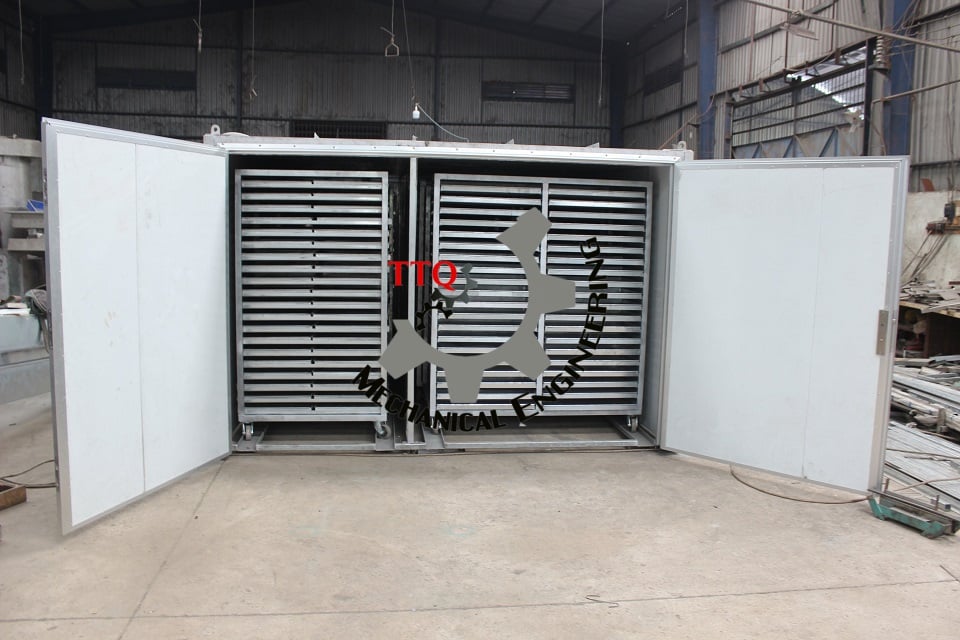 500 Kgs to 2,000 Kgs Per Batch
Cashew Dryers come complete with Trays and Trolleys.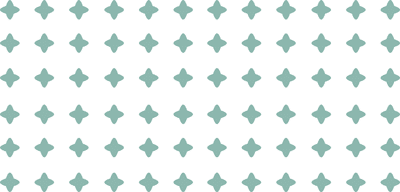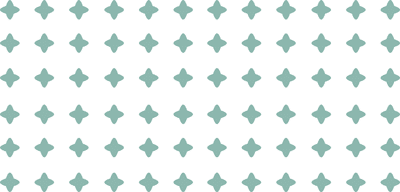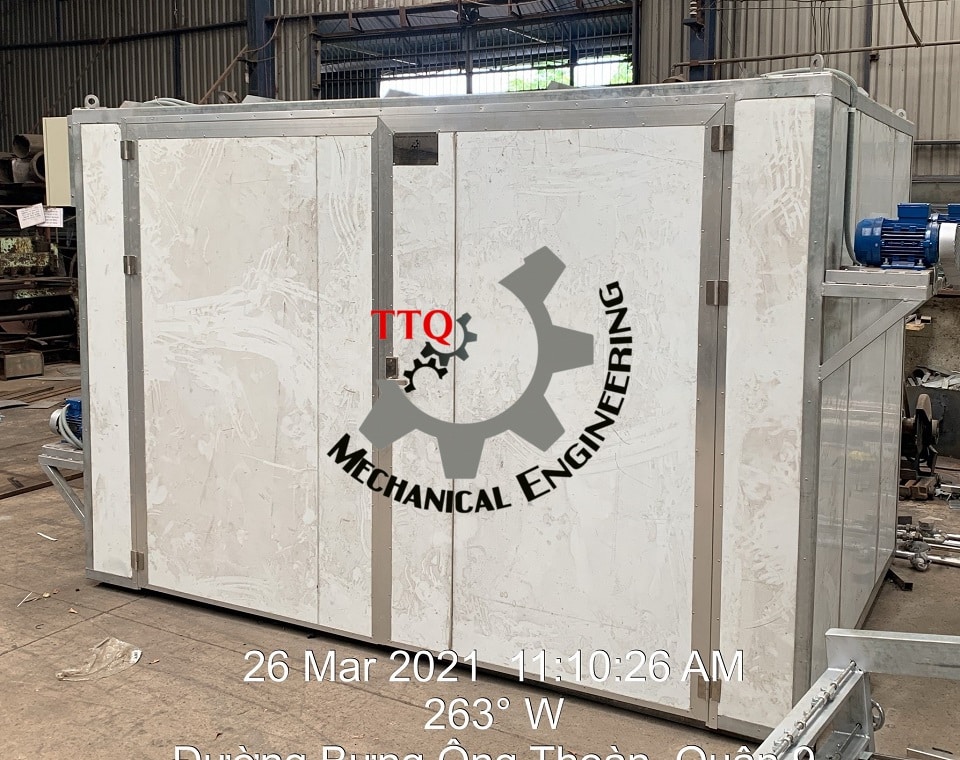 Dual Heating Options
Normal pratice is to bring steam form the boiler to the cashew dryer, but if needed we also offer electric heaters instead.
Please fill this Contact form for Cashew Dryer details & price.
Address
15 Floor, Tower B, Viettel Complex Tower, 285 Cách Mạng Tháng Tám, Quận 10, Ho Chi Minh City, VIETNAM