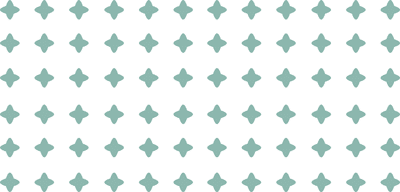 Vertical Fixed Cashew Steaming (Cooking) Machine.
Effecient Cashew Steaming
Full Automatic Raw Cashew Nut Elevation, Steaming and then Storing in a storage tank.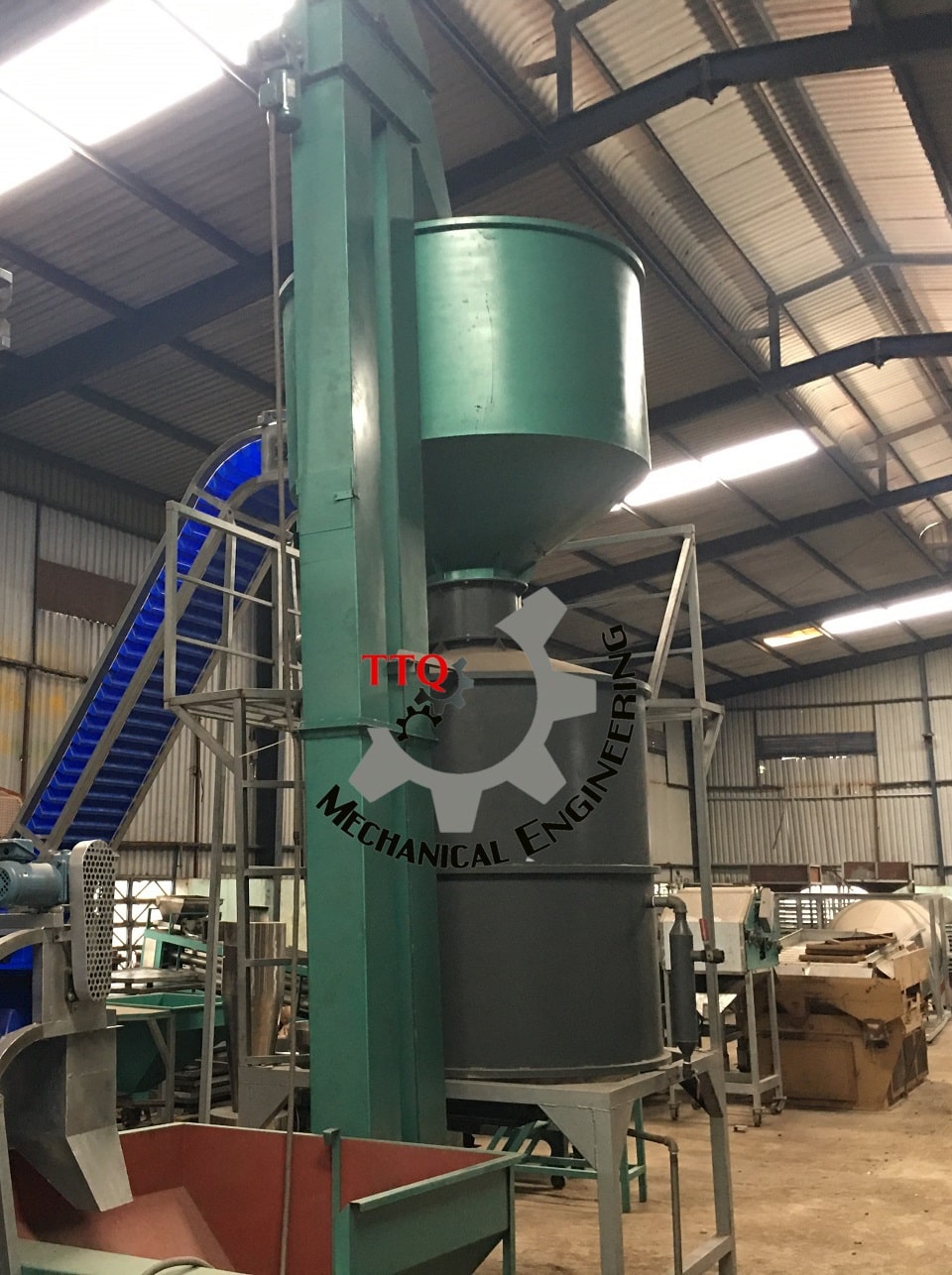 1 Ton Per Batch Capacity
New Design can hold around 1 Tons of Raw Cashew Nut during every single batch. Minimum manual handling required.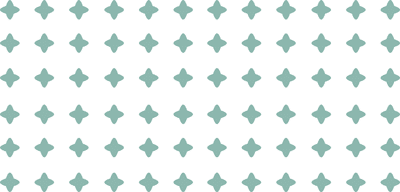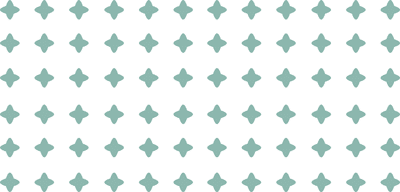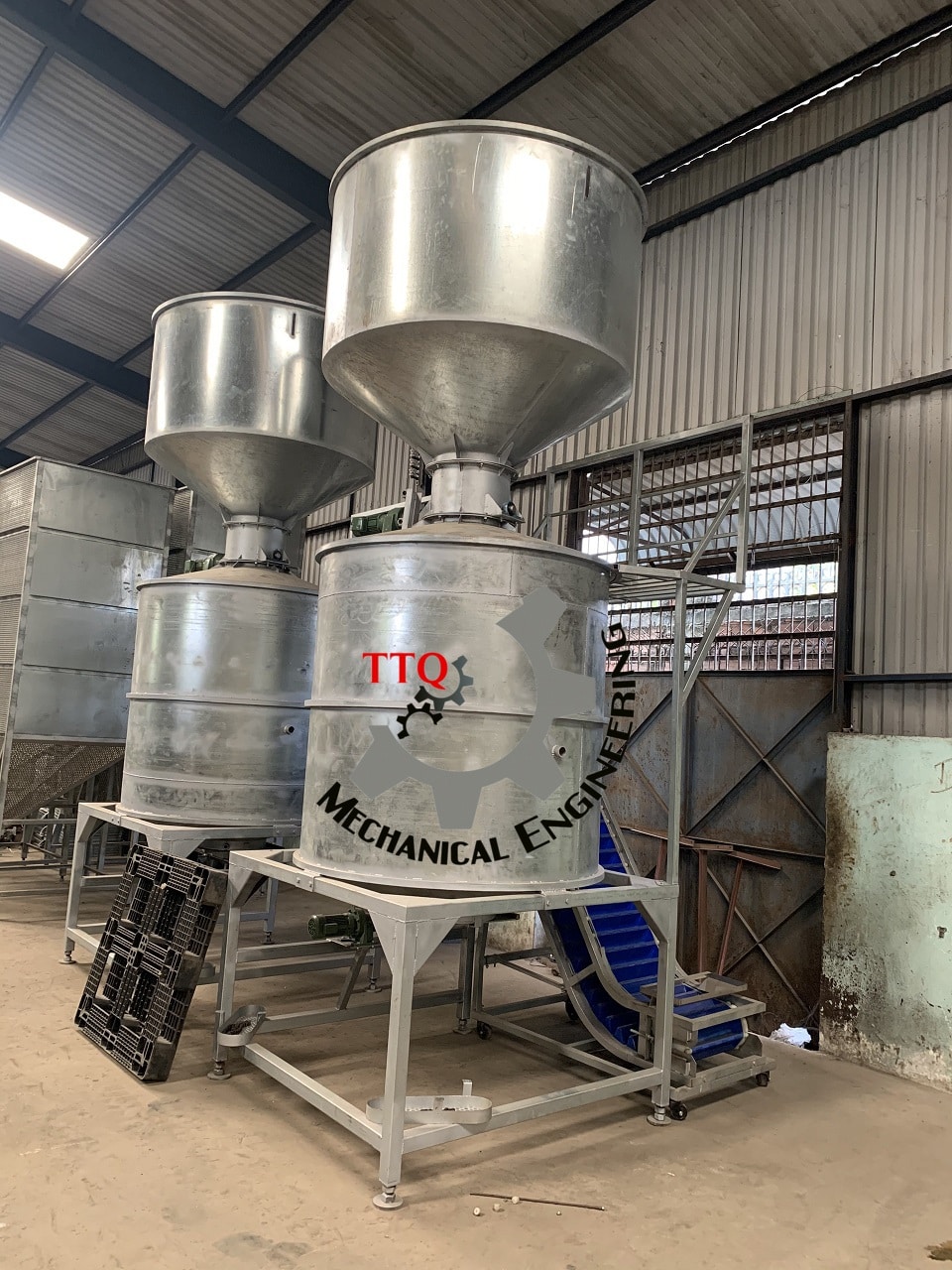 Total Integration
With innovation, now we are integrating complete steaming process and storing of cooked Cashew Nuts without any manual intervention.